West Ham were able to secure Premier League safety quite comfortably a few weeks ago. This was not expected when the club brought in David Moyes, who has been through a string of disappointing spells both in England and abroad, as the replacement for Slaven Bilic. The hammers had made a disappointing start to the campaign under the Croatian manager and they were placed as favourites going into the Christmas schedule. Moyes may not have produced outstanding football during his time at the club, but he has been able to get the hammers into the 13th place by the end of the campaign.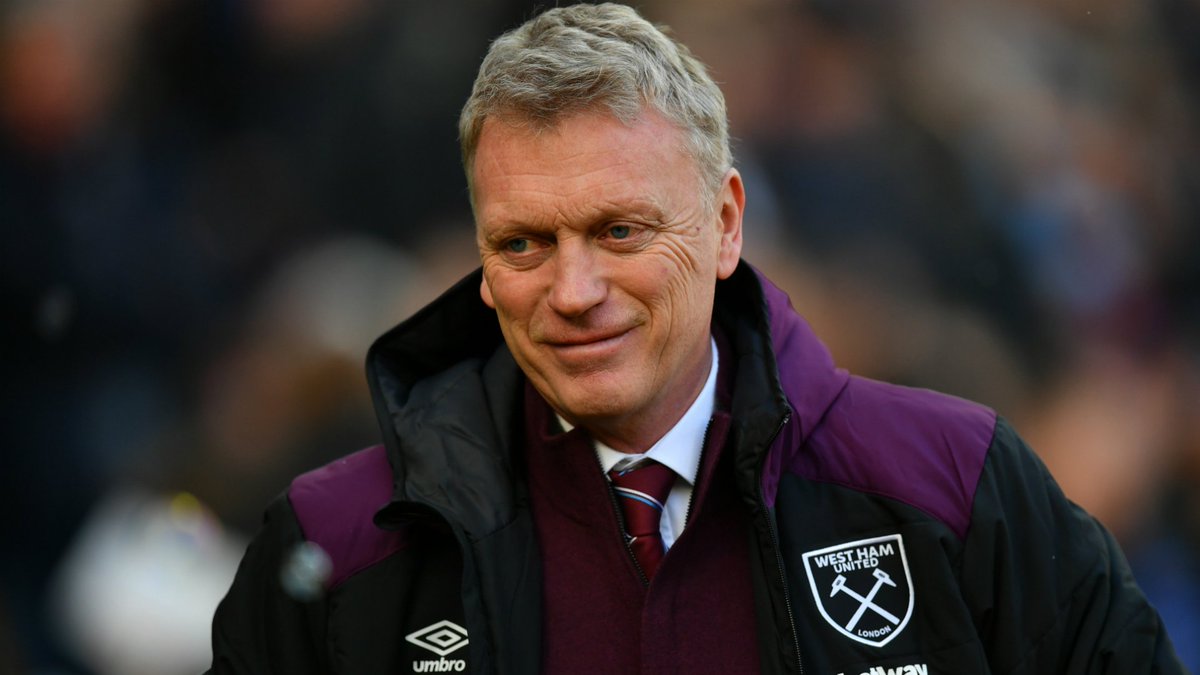 However, his
contract has run out
and West Ham have not shown any desire towards renewing the deal. Moyes was expected to hold talks with the club but it has not been a productive move. West Ham are clearly looking for a much more attractive proposition as their manager. Even though Moyes was regarded as one of the safest bets after having been able to keep Everton has a decent outfit for much of his reign at the Merseyside club. In recent years, however, Moyes has had a disappointing spells with the likes of Manchester United, Real Sociedad, and Sunderland.
A huge chunk of the safety situation is down to the form of Marko Arnautovic. The Austrian may not be going to the World Cup, but he is a player on the lips of several English clubs. The World Cup is expected to provide a number of gems, as per the latest World Cup bets, but West Ham will be looking to hold on to the 29-year-old. Arnautovic is the only player to score more than 10 goals for West Ham last season.
It is not surprising that Moyes has been let go. The Scot was offered a contract only towards the end of the campaign. Even though West Ham are pleased with the outcome of the season in terms of points, the football has been quite dull on a number of occasions while the hammers were also treated to some heavy defeats against the big clubs.