At Tottenham, Antonio Conte is blessed with plenty of attacking talent, including Heung-min Son and Harry Kane. Despite being more than capable, the South Korea international often loses out to the England international when it comes to taking freekicks, although the Tottenham No.10 very rarely finds the back of the net. Now, Son needs to have a chat with Kane after scoring yet another freekick for South Korea earlier today. The 30-year-old is a humble character, who is unlikely to throw a strop if he isn't allowed to take freekicks.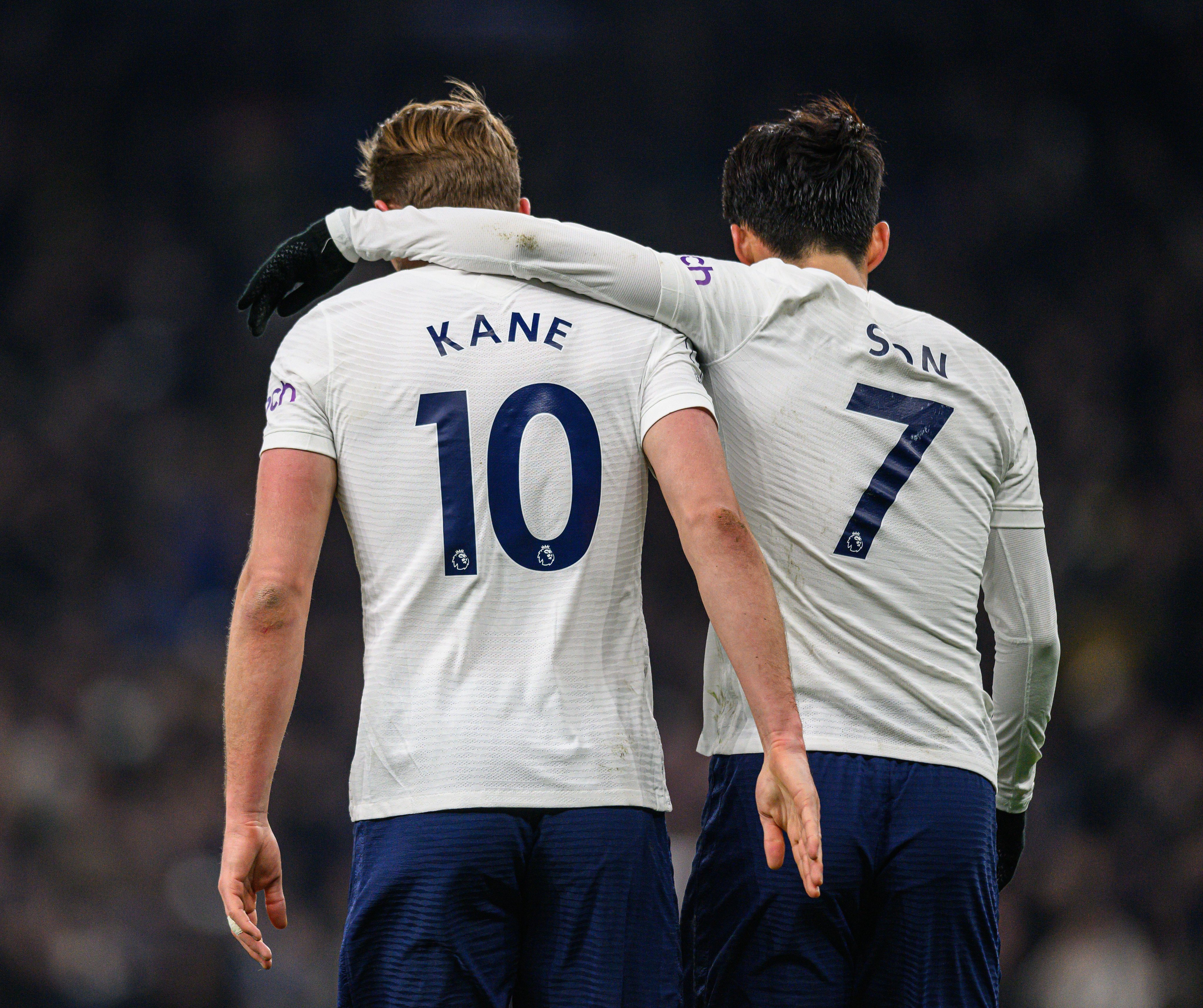 However, we think it's time Son did something about the situation. The Tottenham No.7 scored a remarkable freekick in South Korea's friendly against Costa Rica earlier today, helping his country snatch a 2-2 draw in the 86th minute. To the best of our knowledge, Son has now scored four direct freekicks since the start of 2021. The £22m man scored directly from that particular set-piece for South Korea in clashes against Paraguay and Chile earlier in 2022, while also scoring with one against Watford in August 2021.
After his strike against Costa Rica, it is four – in contrast, Kane has only ever scored one freekick, which came when he announced himself in the Premier League against Aston Villa under Mauricio Pochettino in 2014. To be harsh, even that strike took a huge deflection.
For all of Kane's many talents, freekicks simply aren't his thing – it is time for Son to take over. The South Korean scored 23 Premier League goals last season – winning the Golden Boot – without being Tottenham's designated freekick or penalty taker. Therefore, just imagine if he was allowed to take freekicks – his numbers would potentially look even better. Hopefully, Son can convince Kane to let him take over – he has certainly proven himself worthy.