Harry Lane scored Tottenham's only goal as they were held to a 1-1 draw by Fulham Football in. The game projected a vintage Jose Mourinho game plan which included a counter-attacking football, a minimal level of risk, and identifying & feasting on opponent's horrible mistakes. Tottenham are currently slipping up in the Premier League title race, and it is definitely not what Mourinho wants to hear.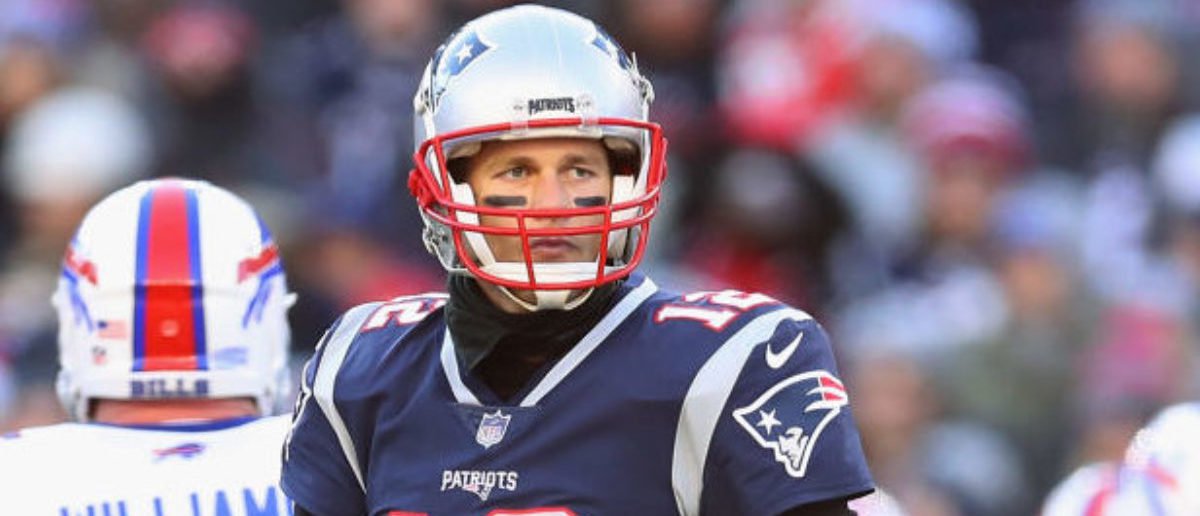 During the final 20 minutes of a lot of Spurs' games this season, they have had the time to seal off the games but they have been too slow and inactive to that effect so fsr; with the last occurrence their last outing against Fulham in the Premier League.
Son has been stupendous for Spurs this season and has had an improved
form rate and performance level this season compared to the previous seasons. He is joined by Jane, alongside whom they have both been responsible for 23 out of the whole of Tottenham's 30 goals this season in the Premier League alone.
Not to say that teams can't have players who they look up to for goals, but with these statistics, the reliance on both Kane and Son has been too much. The times when Spurs were scoring more goals than they are doing currently, their defence was not so exposed and they were not losing or drawing so many matches. However, in their last five games or so, they have lost consistency, have had to suffer their own medicine, counterattacks, and have lost their goal-scoring touch.
In any game where Kane and Son have a bad day, Tottenham end up having a bad day. So, in this context, what happens if either or both players sustain injury(ies)?
Both players are terrific, especially when they are in form, but other players should also reduce the burden on their shoulders if they want to go far this season.