Joachim Low is not going to be removed as the German coach despite the lackluster performance of the German national team in the recently finished World Cup in Russia. Germany which had walked into the tournament as the reigning champions couldn't even make it to the pre quarter final round and got evicted from the group round itself in what came as a major embarrassment for the country's soccer fan-base.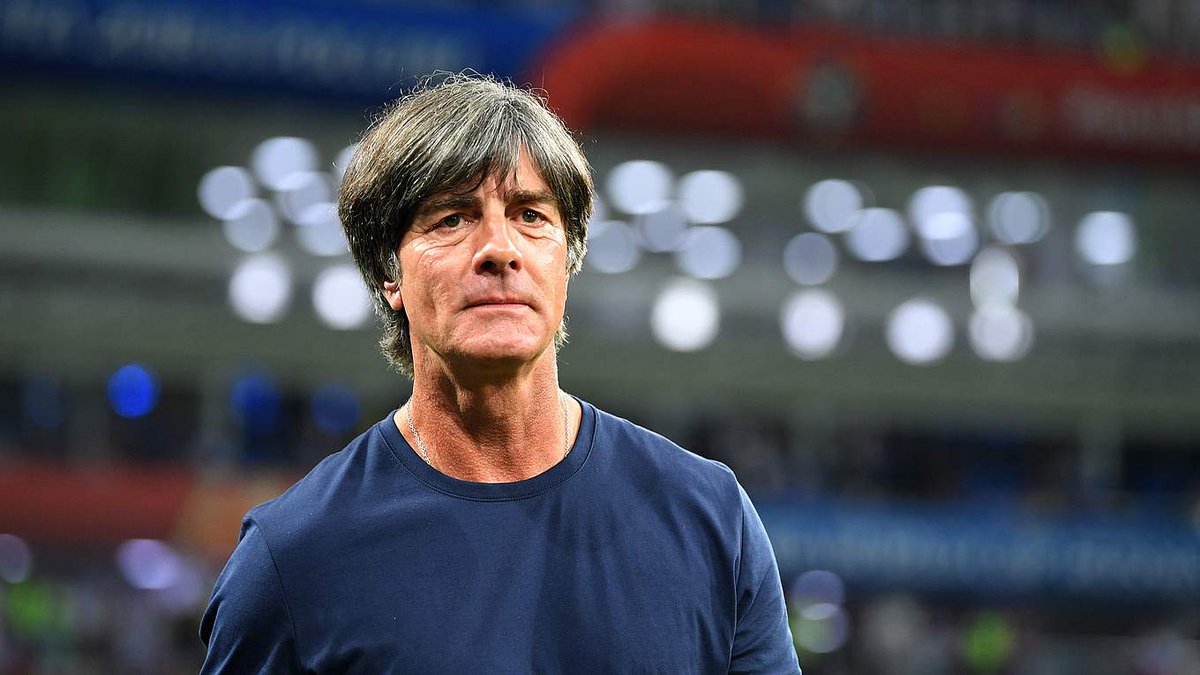 It was thought that the responsibility might fall on the manager and he might have to suffer the consequences, but the German federation has shown faith in Low and has decided that he would remain at his post for the remaining period of his contract which is till 2022.
Low has been managing the German national side for over a decade and his performance as a manager up until this World Cup was brilliant. Every major tournament that Germany had played under him during his coaching stint,
they were able to reach at least the Round of 4 and this World Cup was the only blip which is the reason why the German federation
has allowed him to continue and oversee the team's preparations for the Euro 2020.
Low expressed his happiness at the faith shown in him by the federation. According to Low, after the horror run in the World Cup, he wanted to get away for a short time and introspect which he did and after that he had an interaction with the hierarchy of the federation and the kind of support he has got from them, it's really encouraging.
The skipper of the German team Manuel Neuer is also very happy that the service of the manager has been retained. Neuer is very confident that Low will be able to get the team back into shape again and will get them into the right frame of mind to deliver consistent positive results in future.