The reason for this big question is as a result of the fact that the rumors that have been linking the Tottenham Hotspur striker have gone somewhat cold in recent times compared to how hot the rumors were toward the end of last season.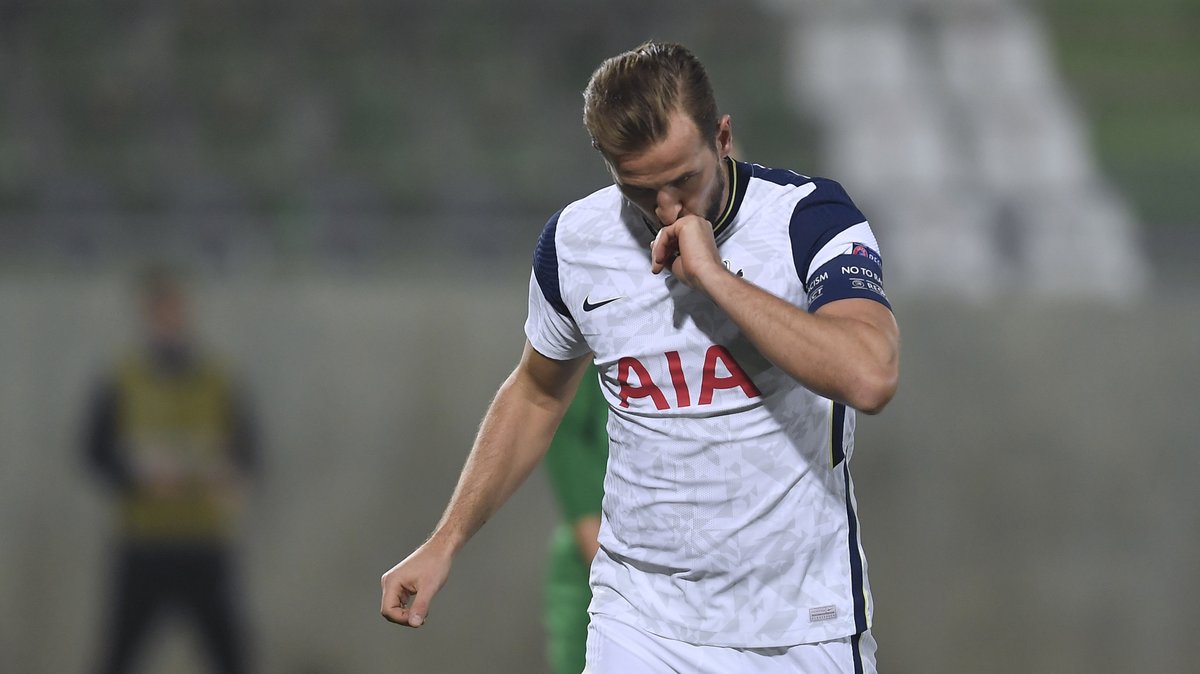 It is no news that Kane wants to leave Tottenham this summer after openly admitting that he is now more prepared than ever to move to a club where he can get to win trophies in his career. Although Tottenham owner Daniel Levy does not approve of his star striker leaving the club, he would be left with no choice if any club can match the player's transfer fee this summer.
The England international striker was formerly linked with a move to Manchester United but the rumors did not last very long, especially with United already completing the signing of Edinson Cavani on a free transfer back the January's winter transfer window. Kane has now been strongly linked with a move to United's neighbors and fierce rivals, Manchester City and the reports are suggesting that the Cityzens are et to table a £100 million offer for Spurs in the coming days.
It is believed that one of the reasons why the Kane to Manchester City rumors have not been gathering pace recently is because he is still currently away with the England national team at the Euros and talks of such nature could have him unsettled. The 28-year-old striker is currently at the peak of his career and believes that he may not have another opportunity to seal his dream move if he fails to do so this summer.
Now the big question remains – whether or not Kane will be a Tottenham player next season or he will be lining up for a different club when the new Premier League season starts later in August.