Burnley goalkeeper Anders Lindegaard said that the team needs to improve following a slow start to the season. He said that the team has suffered from their participation in the Europa League and that they need to improve their current form. He said that there are so many expectations from fans following their great season last year and that they have to handle that as well.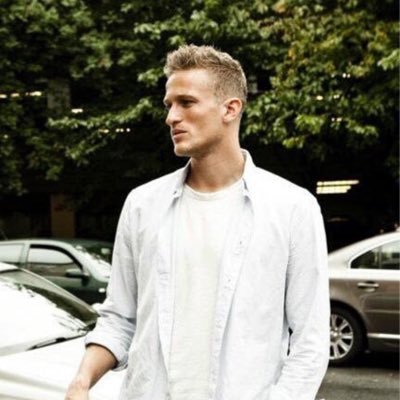 Anders Lindegaard said that they had little time to prepare themselves during the pre-season as they had to participate in the first stage of the Europa League and this has hindered them during the first week of the Premier League. He said that the players were not used to playing twice per week and that they had to adapt.
He said that their elimination from the Europa League might be a blessing in disguise as they now have more time to spend on the training ground before the Premier Leauge game on Saturday. He believes that the players know what is expected of them and that they will be able to improve as the season goes by.
He said that there is a good spirit within the team and that the players and the manager are united. He said that fans have been wonderful since the start of the season and he wants them to continue to support them whatever the result. He knows that the team will improve and will soon be winning games.
Anders Lindegaard said that they are entering the busiest period of the Premier League and it is important for them that they get as many points as possible. He admitted that they are closer to the bottom of the Premier League than to the top and they will have to work hard if they want to climb up the table.