Mauricio Pochettino is very satisfied with where his team stands at the moment in the English Premiership. Almost half of the season is done and Tottenham Hotspur has a total of 39 points in its kitty which Pochettino reckons is not a bad points tally at this stage and there is no reason why they can't go on to finish at the top in the Premiership standings from this position, but his team must believe that it can be done.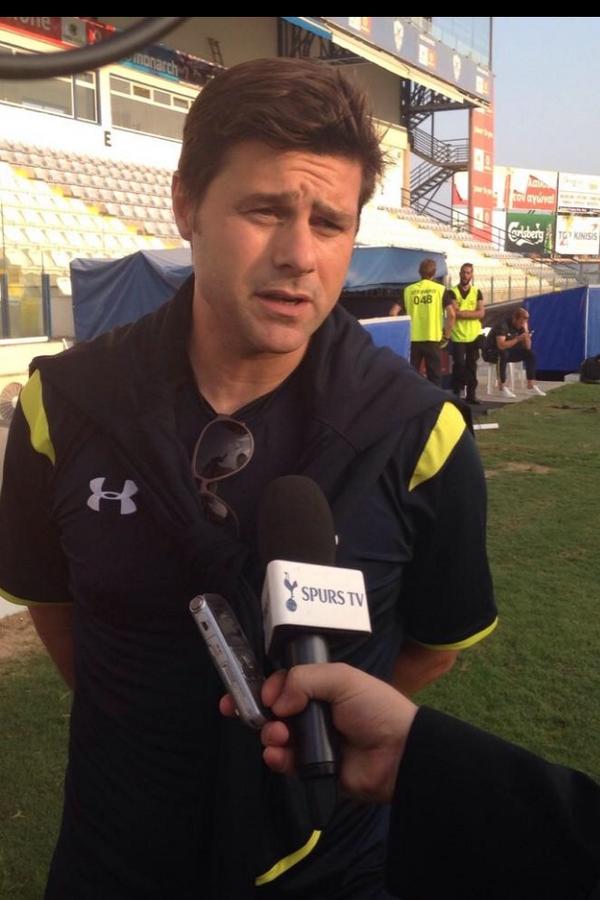 According to Pochettino, if the belief is not there inside the camp, among the players, accomplishing anything is difficult, but if you have that belief, you can end up completing toughest of accomplishments.
Talking about is side's run in Europe, Pochettino said that at the conclusion of the first three games, his side didn't have a great chance of advancing to the knockouts because they were able to collect just one point out of those three games, but despite being in a desperate position, the players had that belief and coupling it with hard work and execution, they turned it around.
Pochettino said that a number of other important factors determine how a team performs, but in his opinion, belief matters the most. You have to trust yourself, trust the training that you have done and then have to go out there in the middle and play your heart out.
"There are a lot of things you need to put into consideration but the most important thing is belief and faith in the way you work and if you give 100 percent all can happen." Pochettino was quoted saying by EUROSPORT.
Tottenham is 5 points away from the table toppers Manchester City at this stage, having played the same no. of games.