Manchester City are the undisputed kings of Carabao Cup after they won the competition again on Sunday at the expense of North London giants Tottenham Hotspur.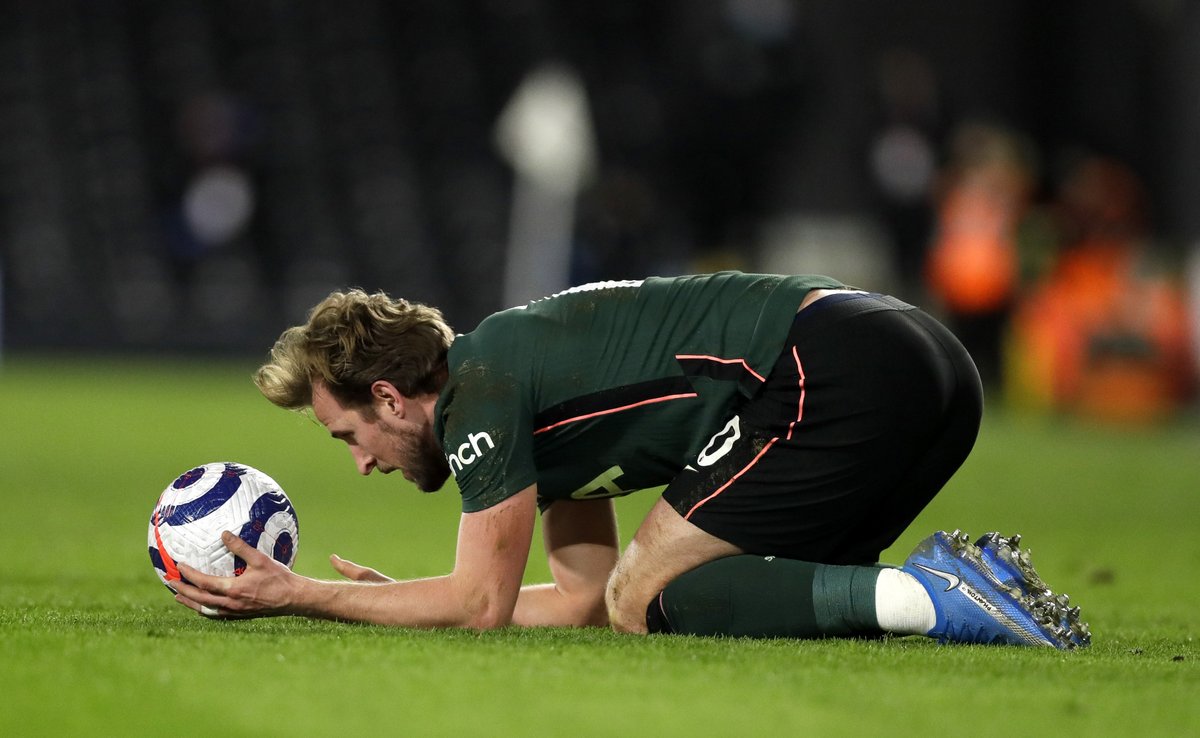 The Citizens had won the Carabao Cup for the last three editions before the Carabao Cup final clash with Spurs at the Wembley Stadium. Manchester City were the favourites to win the game and they lived up to the billing via a 1-0 win. Frenchman Aymeric Laporte provided the winning goal for the Citizens via a header from a Kevin De Bruyne corner kick in the last ten minutes of the game.
Ahead of the Carabao Cup final, majority of the attention was on Harry Kane and Kevin De Bruyne. The two players were injured ahead of the game.
Tottenham Hotspur striker Harry Kaneand Manchester City midfielder De Bruyne were doubts for the Carabao Cup final but they were able to make the starting XIto boost their teams. De Bruyne would go on to deliver the assist for the winning goal.
With the 1-0 victory over Spurs, Manchester City have now won the last four editions of the Carabao Cup. In addition, the Citizens have won six of the last eight editions. On the part of North London giants Tottenham Hotspur, the wait to end their long trophy drought goes on.Spurs have not won any form of major trophy since their Carabao Cup triumph during the 2007/08 campaign.
Spurs will end the campaign without a trophy once again after their Carabao Cup final loss to Manchester City thereby ramping up the rumours of the long-term future of Harry Kane at the club. The Spurs talisman has been linked with a move to other English clubs like Manchester United and Manchester City.