Former Manchester United defender Gabriel Heinze has revealed that he was once knocked out by former teammate and all-out hard man Roy Keane.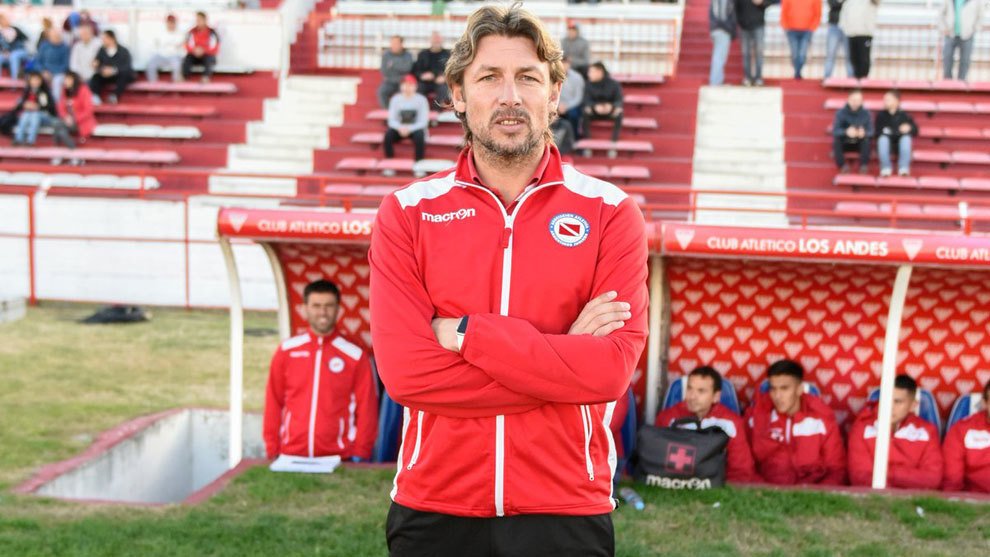 Heinze spent three seasons at Old Trafford and although he may not have enjoyed the best of times in England, he has previously earned high praise from Keane who has admitted that the Argentine was a good guy.
What the Irishman has perhaps forgotten to mention however, is that his relationship with Heinze has not always been smooth, and the former has now revealed that he was once on the receiving end of one of Keane's notorious angry moments.
Heinze was speaking to Argentine Tv via the Manchester Evening news, the former Argentina international stated that he spoke little English, and he only spoke the dirty words. He remembered he walked up to the strong man and told him a dirty word. Heinze revealed that he didn't know what happened after. Having told this story, Heinze is then understood to have confirmed that the reason why he doesn't remember what happened next is because Keane is alleged to have knocked him out.
How and why are of course the main questions here, but considering Keane's past, it doesn't take much to work out what may well have happened when Heinze had the nerve and sheer audacity to answer back to United's captain.
Heinze joined Man Utd from Paris Saint Germain in 2004 for a fee of £6.9 million. He made his debut on 11 September with a goal in a 2–2 away draw against Bolton Wanderers. He immediately established himself as first choice left-back. He became a fan favourite. He was named the club's best player for the 2004–05 season. Heinze left Man Utd in 2007 on a four-year deal.