Harry Kane is currently off the field because of a long term injury. The English footballer is still the most wanted striker in the world. His team Tottenham Hotspur is preparing for a major change and rebuild under their manager Jose Mourinho. According to sources, Harry Kane might prefer a transfer to their Premier League rival Manchester United than to remain a part of his previous team.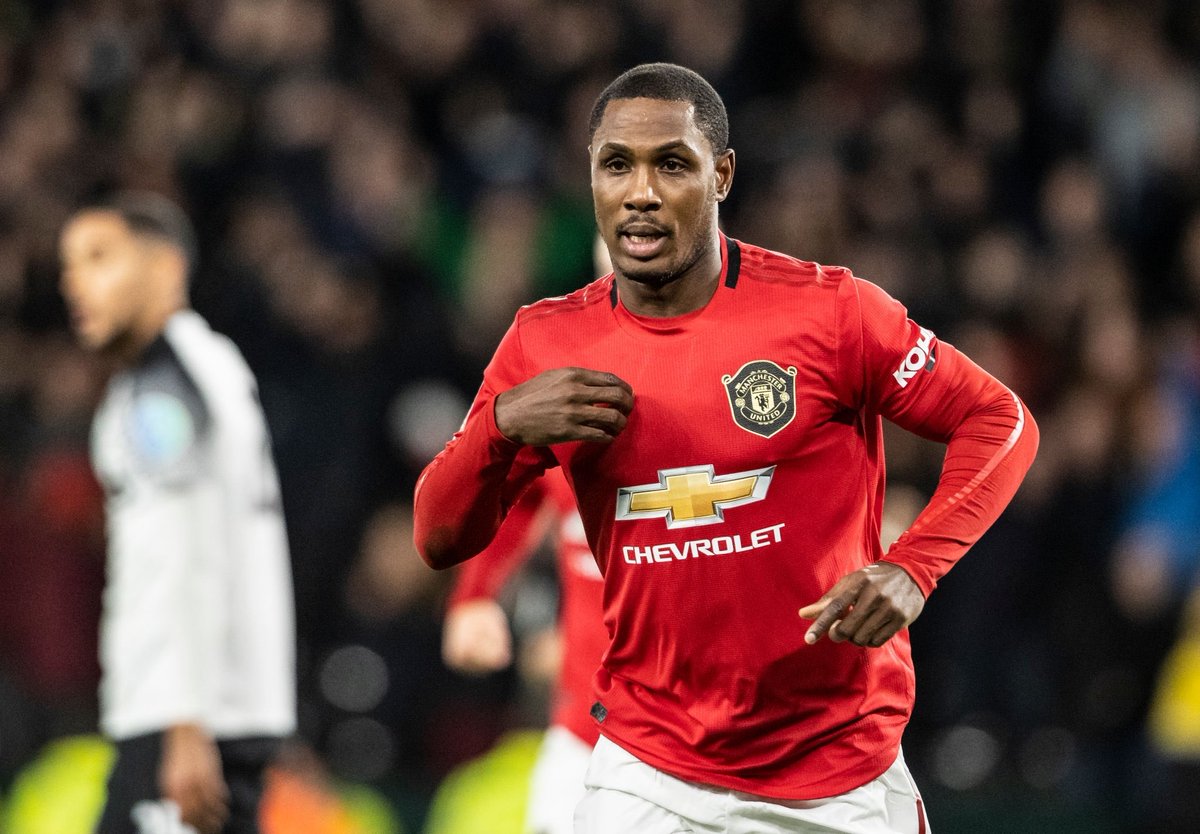 Manchester United set a temporary move for Odion Ighalo, former Watford attacker after missing a chance for the Norwegian footballer Erling Haaland. Since Ighalo's future is uncertain at the club after his loan spell, Manchester United might consider Harry Kane for this summer's transfer.
According to resources,
Manchester United was reportedly interested in Harry Kane
in the past but they weren't able to place a move because Harry Kane had pledged his future to the Tottenham Hotspur. But there seems to be a shift in his decisions because Harry Kane is more likely to go after a move away from the Spurs rather than be a part of the huge rebuild that is expected at the Spurs.
Tottenham Hotspur currently lies at the 7th position in the Premier League being five points behind Chelsea in the fourth position. If Tottenham Hotspur fails to qualify for the Champions League, Harry Kane will most probably move out to Manchester United. The Spurs officials will not be able to stop the transfer of Harry Kane if Tottenham Hotspur doesn't qualify for the Champions League. If reports in the UK are to be believed, Ed Woodward, chairman of Manchester United, may profit from the Spurs not being a part of the Champions League by making a huge money move for Harry Kane.
Harry Kane signed a six-year extension in 2018 with Tottenham Hotspur. This made him one of the highest earners at the club.