The coming of Jose Mourinho to Tottenham has served as a kick in the butt to a vast majority of the club.
Everybody was forced into "serious" mode both in training and during the match day just to avoid being overlooked by Mourinho when picking his side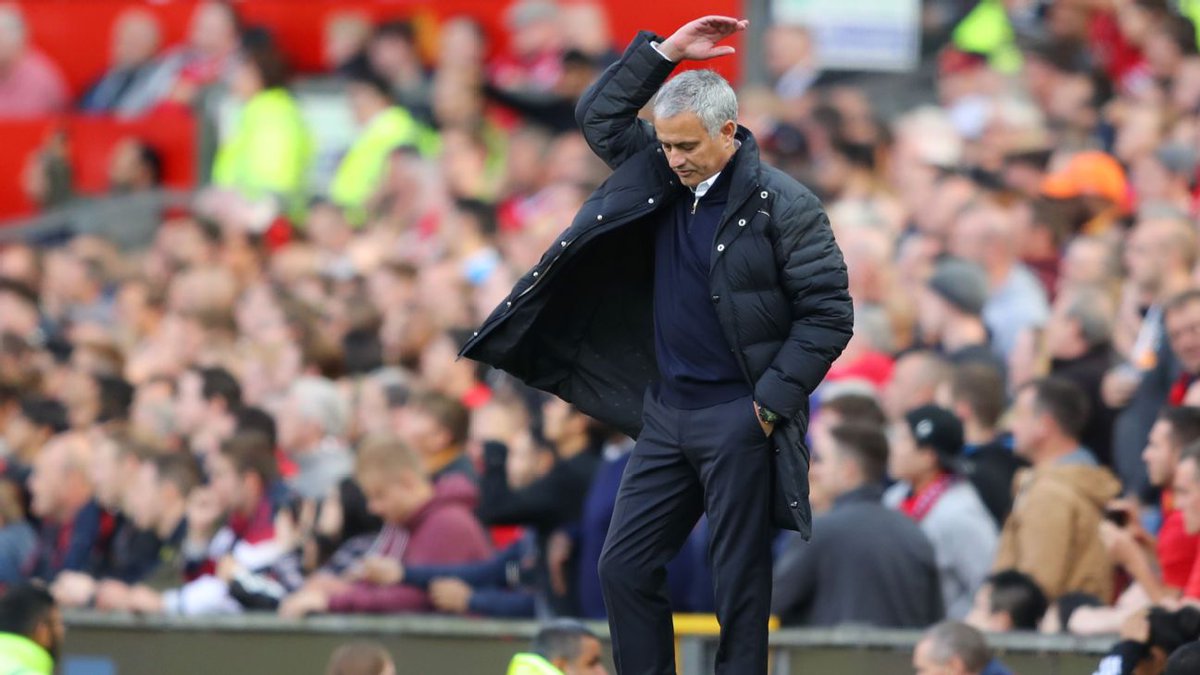 As the clash with Bayern Munich draws near, Mou, during his latest conference hinted that despite being impressed with the attitude and work rate of Harry Kane, the England striker was still going to be dropped in the game against the Bavarians for reasons best known to him.
Luckily for the former Manchester United boss
, the move didn't bring any negative coverage from the press. The kind that normally exaggerates and accuses the Portuguese of falling out with his first-choice striker.
Tottenham alongside Bayern Munich have already qualified for the knockout stages of the UEFA Champions League and it is not in Spurs' best interest to miss such an opportunity of resting their top striker.
The assured qualification of both teams does not in any way hint at a boring match come Tuesday. The Bavarians after all humiliated Spurs in the first leg and it only fair they reciprocate the gesture at the Allianz Arena and there is no one better than Mourinho at crafting out a poop fest on the party of an opponent.
His Inter Milan side defeated Bayern in the Champions League final a while ago, so he must know one or two things about beating the Bavarians especially now that they are yet to settle on a coach.
Harry Kane, being the workaholic that he is would still have loved for Mourinho to include him in the matchday squad and at least give him an opportunity to witness and be part of the revenge.