Qatar have been in full swing when it comes to preparing for the World Cup 2022. The nation was awarded the hosting rights back in 2010. Since then, a swanky metro station, new highways and two stadiums have been fully built. This is unlike recent editions of the World Cup at South Africa and Brazil when the two nations struggled to finish the requirements on schedule. The Arab nation is cruising towards the World Cup at lightning speeds and it is largely due to the immense fans at the disposal. The Al Janoub Stadium opened its doors with the Amir Cup final recently and this marks the second full completion of a stadium.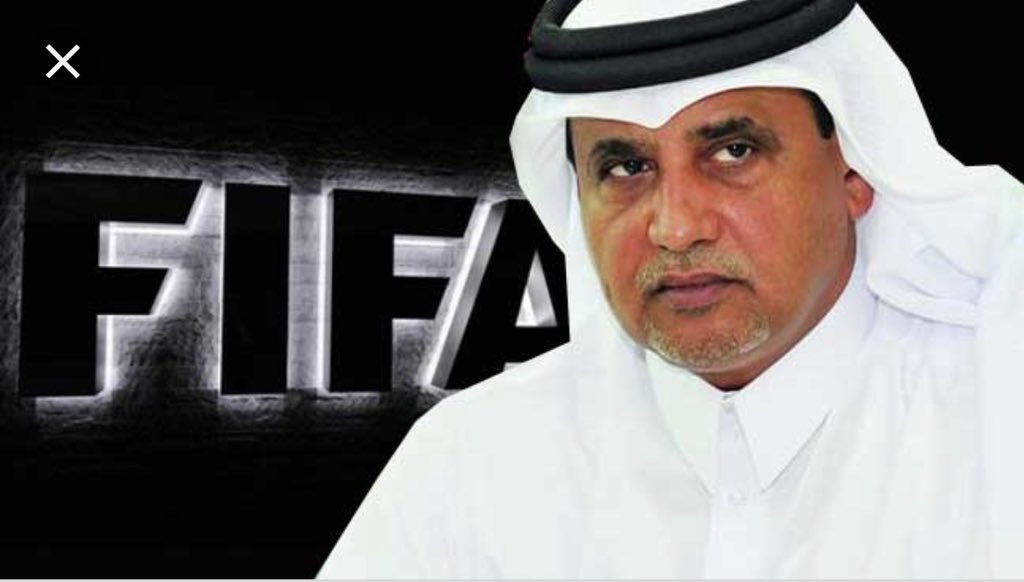 Qatar has a comprehensive plan in order to transform the nation by 2030 and the World Cup has helped the country achieve the plans in double quick time. The Arab nation becomes the first of its kind to host the World Cup. There was speculation about other countries being roped into expand the World Cup to 64 teams, but it has recently been ruled out. Now, the World Cup 2022 will be the most compact in recent times as all the World Cup stadiums are within a radius of 55 km. Most of the structure has been made in order to reduce the amount of air travel between stadiums and this will reduce the environmental impact.
"
I remember when I saw the sketches of the Al Janoub stadium at the very beginnin
g and walking into the stadium for the Amir Cup final was really emotional. This stadium was built from scratch, so it was a very special moment. The importance of the World Cup is that it has accelerated vision 2030 when it comes to infrastructure and a lot
of the environment programmes
that have been put in place. It's good to have a vision and to be working towards it," said Nasser Al Khater.